About us
Inqud is a trusted financial technology company that provides an international payment gateway with a diverse range of crypto & fiat payment methods and currencies, cryptocurrency exchange with our own crypto processing and crypto widget.
Our mission
Our mission is to offer bespoke payment options, eliminating hidden fees, and providing expert support around the clock, we strive to enhance the payment experiences of our clients.
Our vision
Our vision is to be the trusted partner and provider of tailored financial technology solutions, empowering businesses and individuals to thrive in their industries.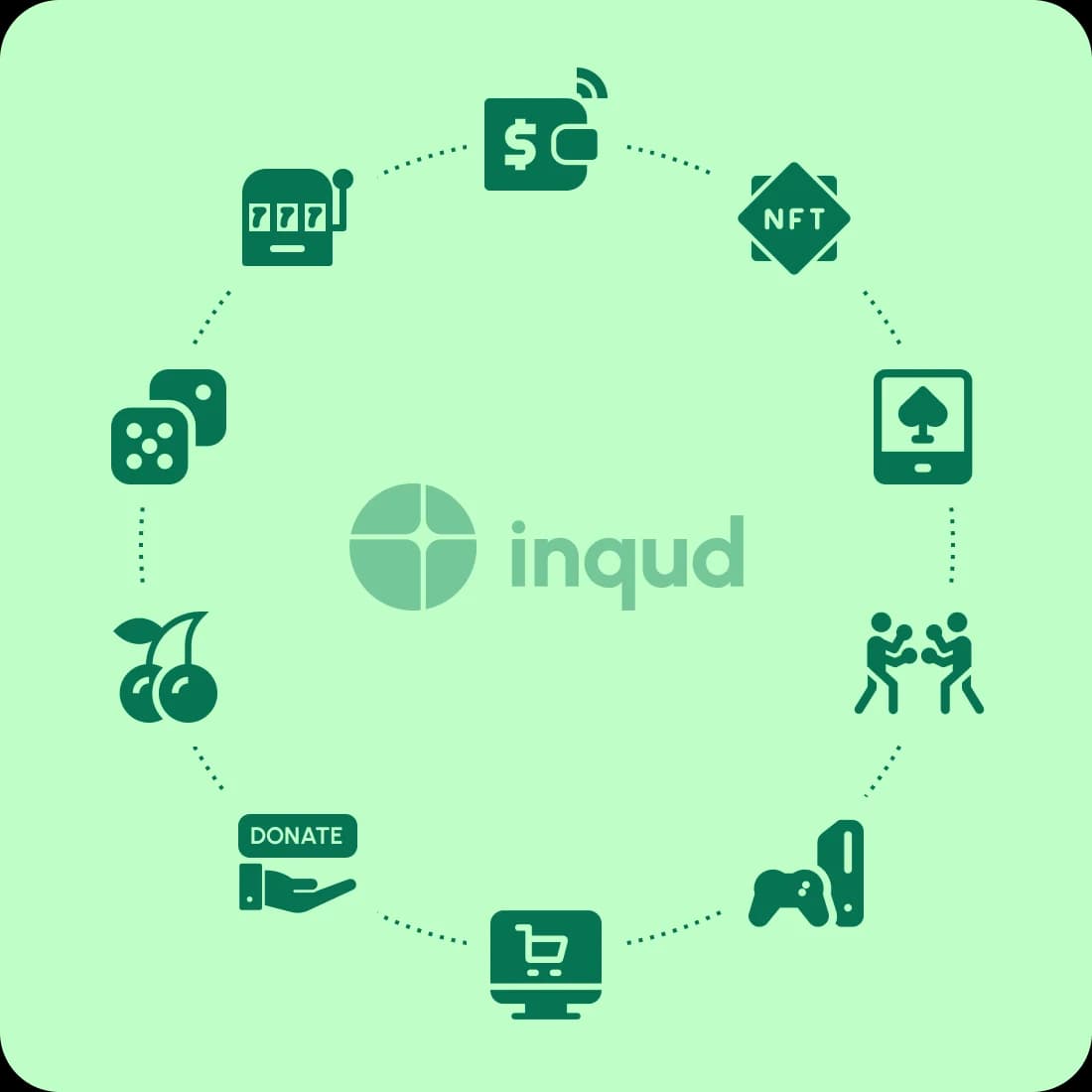 Our core values
Trustworthiness

Reliable and secure financial technology services, with utmost integrity.

Client-centric

Understanding unique needs, delivering personalized solutions.

Expertise

Deep knowledge in finance, crypto, tech, and payments for quality solutions.

Transparency

Clear operations, pricing, and policies for the client's understanding.

Commitment

Dedicated to the client's success, exceeding expectations and supporting growth.

Growth together

Our growth is intertwined with the success of our customers.
Our landscape
With our clients, we grow and advance every day, pushing boundaries and reaching new heights.
Focus 2023

Latin America, Africa, Asia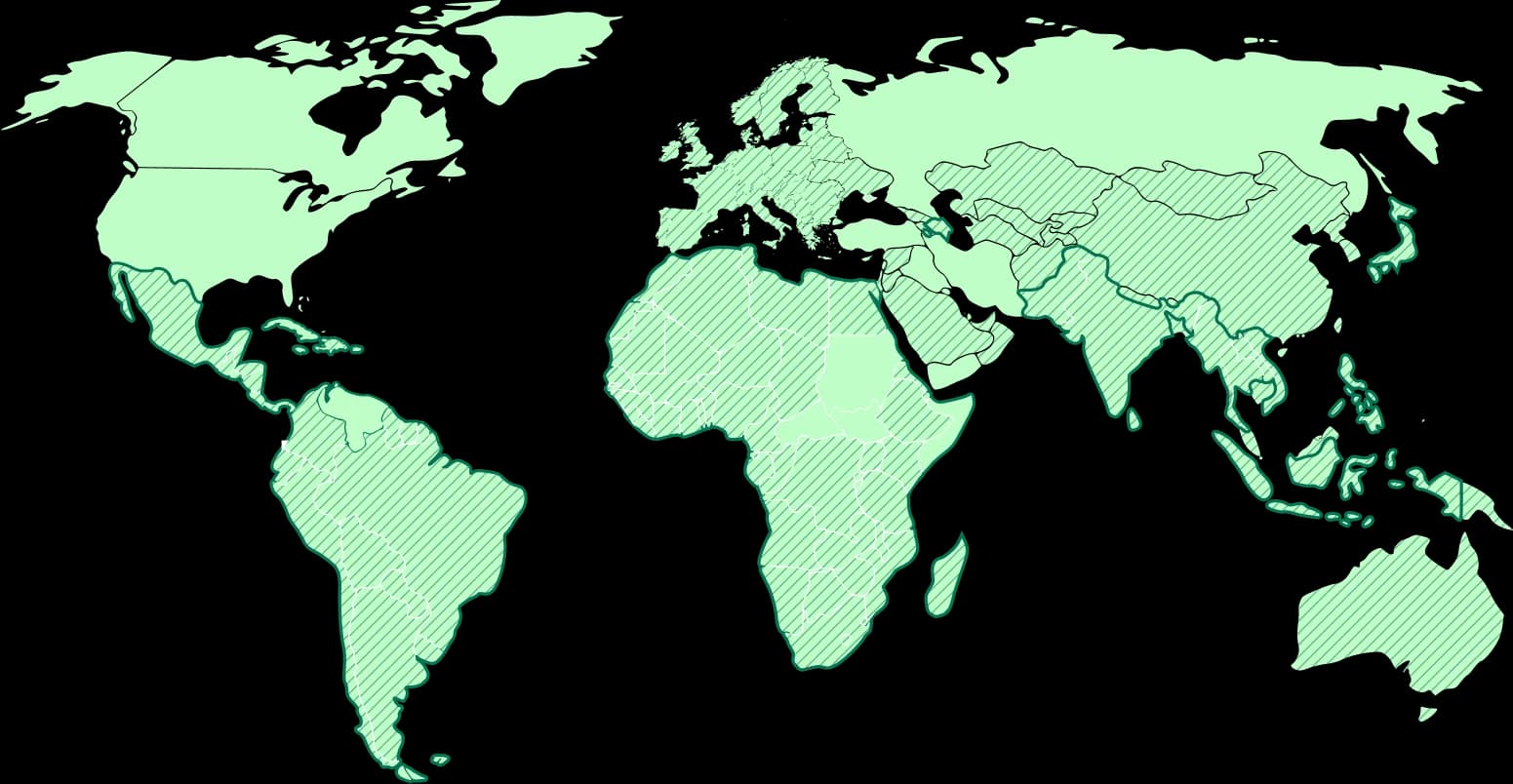 Our Features and Approaches that Stand Out!
01.
Bespoke diversity payments
We design and implement payment methods, currencies, and solutions tailored to your growth direction. Share your goals with us!
We understand that chargebacks can be a pain point. Our system is designed to ensure you no longer lose your profits on payment refunds.
We customize terms and fees specifically for your business. You always know the exact amount you were expecting, with no hidden or additional charges.
04.
Round-the-Clock Expert Support
We prioritize clear and professional communication from our support team, keeping you informed at each step of your inquiry."